---
REQUEST FOR YOUR
Consultation
WELCOME TO OUR CLINIC!
Hair And Hair Cosmetic
If you are looking for a skin and hair clinic, you can search for one in your area by using online directories or search engines. You can also ask for recommendations from friends, family, or your primary care physician. Before choosing a clinic, it's important to do some research to ensure that they have qualified staff and offer the services you require.
When you visit the skin and hair clinic, the dermatologist or hair specialist will examine your skin or hair condition and provide you with a diagnosis and treatment plan. They may prescribe medications, recommend lifestyle changes, or suggest cosmetic treatments depending on your individual needs.
---
Find Out More
---
DESIRED PROCEDURE TO BEGIN
Before After Gallery
---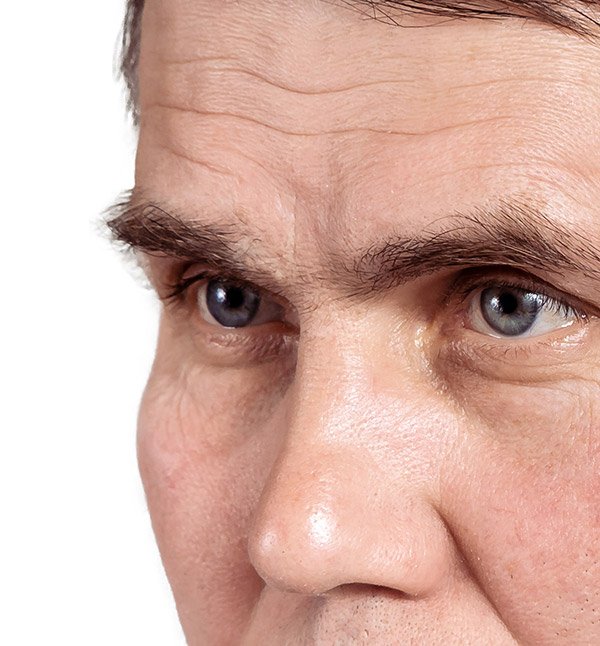 CONCERNS OF SKIN & HAIR
Why Us?
Reputation: A clinic with a good reputation is likely to have a track record of successful treatments and satisfied customers. You may want to research the clinic's reputation by reading reviews, looking at before and after photos, and asking for recommendations from friends or family members.
Expertise: A clinic with experienced and knowledgeable practitioners is likely to offer high-quality treatments. It is important to ensure that the clinic you choose has licensed professionals with the necessary training and qualifications.
Technology and equipment: A clinic with the latest technology and equipment can offer more advanced treatments with better results. You may want to research the types of equipment and technology used by the clinic to ensure that they are up-to-date and effective.
Customer service: A clinic that provides excellent customer service can make the treatment process more comfortable and enjoyable. Look for a clinic that is responsive to your needs and provides clear communication throughout the treatment process.
Cost: The cost of treatment can vary widely between different clinics. It is important to choose a clinic that offers fair and transparent pricing for their services.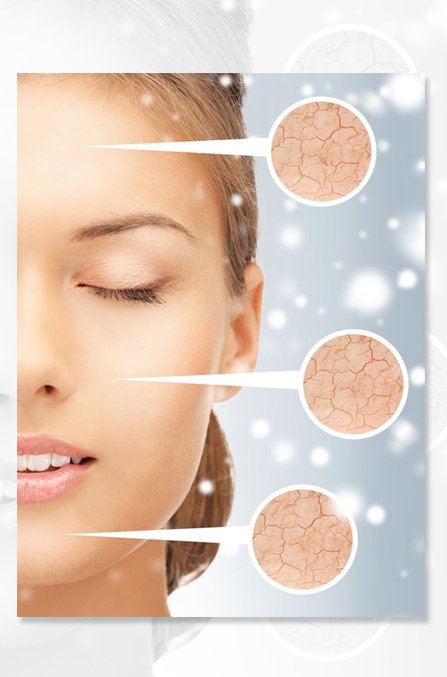 FEEDBACK
Testimonials
---
It's been a very good experience , I was attended on time ( didn't have to wait too long ) . The staff at the clinic was well mannered and helpful . The doctor was polite listened n examined my problem well . I have just started the prescribed medication and hope the skin condition gets treated with time . I am quite positive here . Thank you doctor .
Harsh Kumar
Happy withDoctor friendliness, Treatment satisfaction I was a month away from my wedding and my face was full of dark post acne scars. I read her reviews and i thought to give it my last try after trying so many doctors and even kaya q switch treatment. Dr. turned out to be my angle in just 4 days, my skin was glowing, the scars vanished!!!!. He is unbelievable.
Aman Lasod